De laatste week van mei bij ons in Vegane Glorie...
Ik zou willen zeggen wat vliegt de tijd... Maar ik zeg:
Laten we het leven vieren!
Zullen we wat lekkers eten en drinken? Kom, dan proppen we je vol met vegan foodies en drankjes en, veel belangrijker nog, dan geven we je de grootste glimlach.
En zondagavond glimlachen we ook!
♥
openingstijden:
Diner
Donderdag -
Vrijdag - Zaterdag - Zondag
van 17 tot 21 uur
Lunch
Zaterdag - Zondag
van 12 tot 16 uur
(oftewel: 4 sfeervolle avonden diner, 2 feestelijke dagen lunch en 4 dagen grote glimlachen)
Kom je dus gezellig bij ons plant based lunchen en veggielicious dineren?
♥
plantbased, healthy and made with love ♥
join the re

LOVE

lution
♥
plantbased, gezond en met liefde gemaakt♥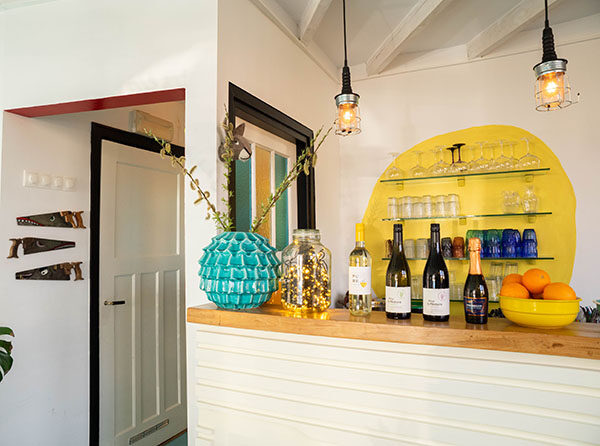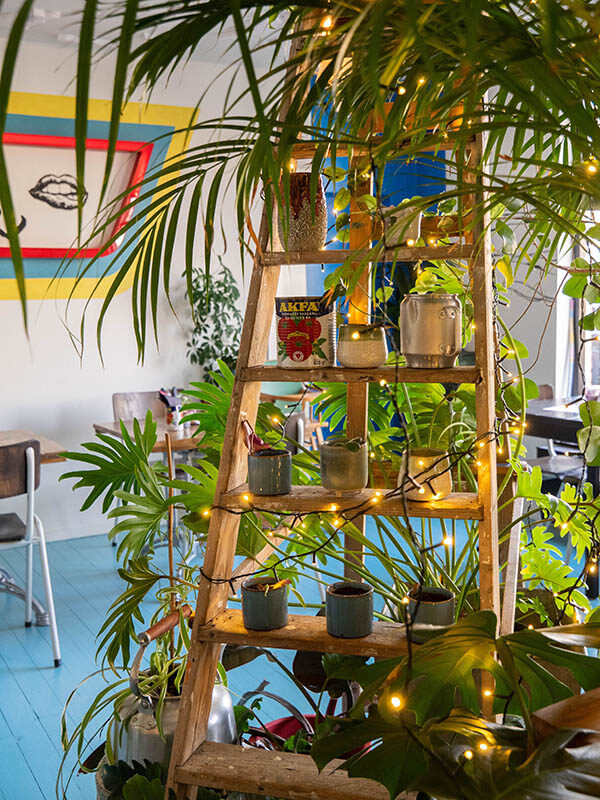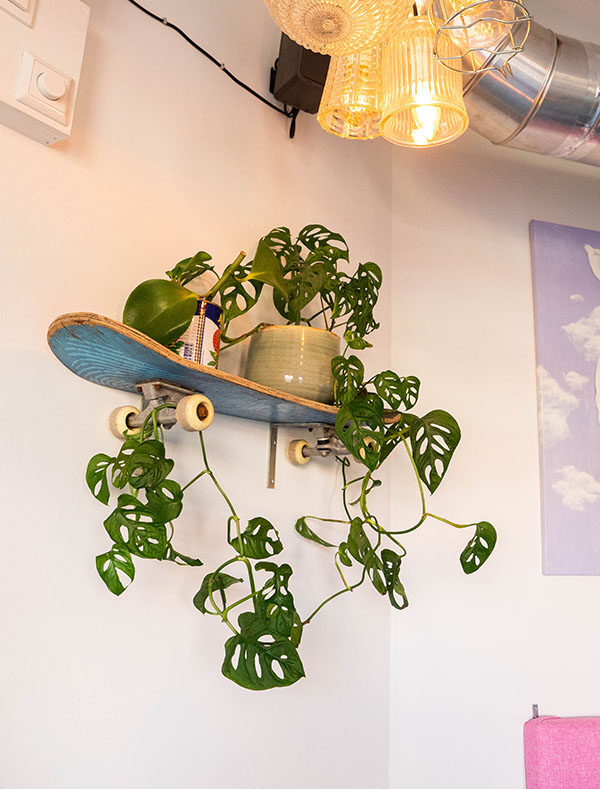 Bij Vegane Glorie proberen we van de wereld een prachtplek te maken, met elke heerlijke hap die we nemen. We serveren zalige plantaardige maaltijden en drankjes. Fris en vers bereid met liefde voor jou en de natuur ♥ En we proberen dit zo biologisch te maken als we maar kunnen! reserveer hier
yummy.
At Vegane Glorie (vegan glory) we try to change the world one delicious bite at the time.
We serve plant based food and drinks. And we try to be as organic as we possibly can!
So come and make the world a better place, for you and for me and for everything that grazes… book your reservation
♥ volg ons op Insta en FB♥